We believe that honesty and step-by-step progress are the shortest path to success, so we look forward to creating engineering solutions that combine high-novelty design with reduced costs at the same time. Our solutions are designed by the best professional experts in this field to get the customer's company to the highest level of success.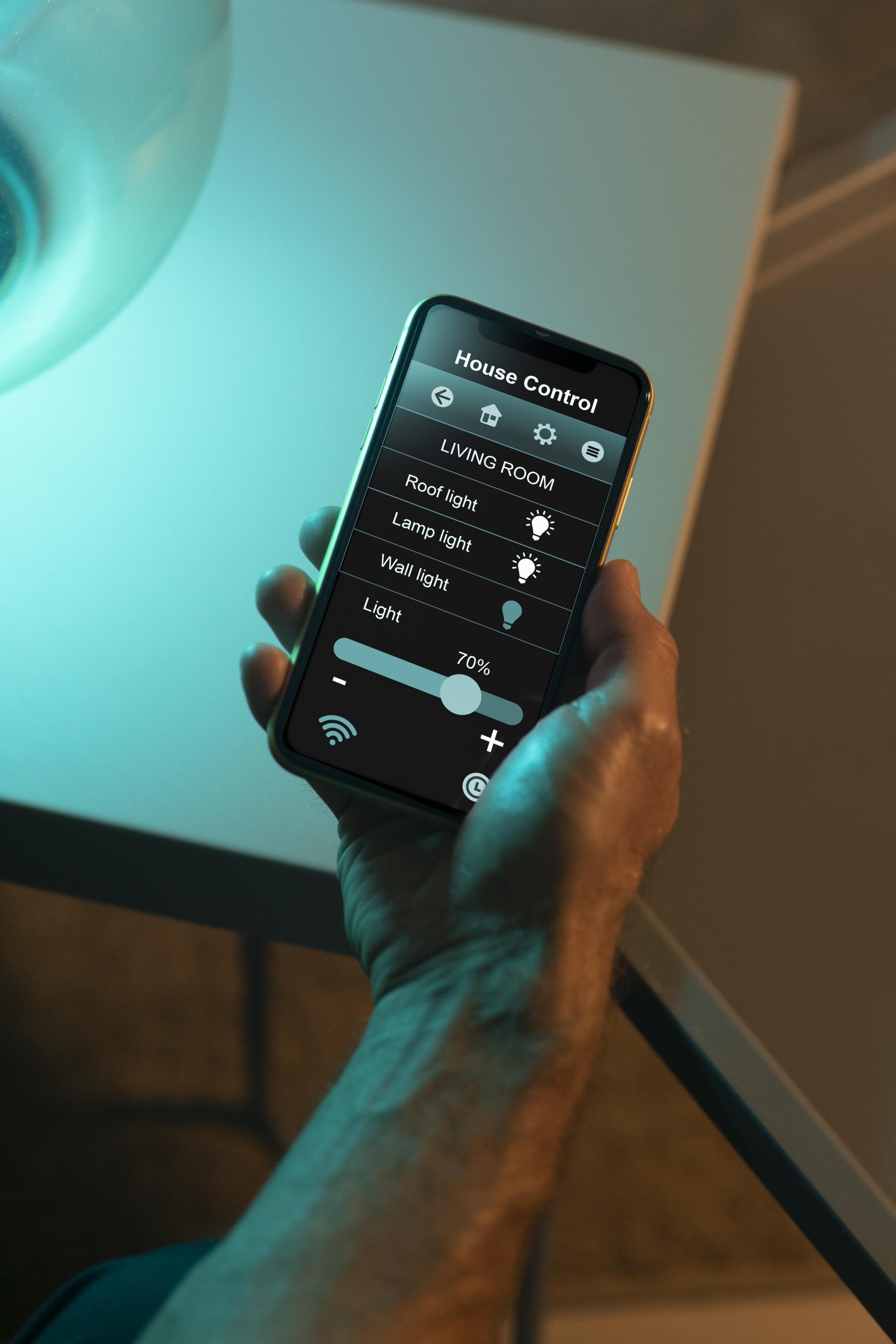 Internet Of things : IOT
Services:
    IT Infrastructure and Hardware Solution Portfolio
    Decision Support Systems based on BI and AI technology
    Hyper Converged Solution
    Systems, Storage, Backup, Virtualization and Cloud Solution
    Software MS license CSP , Adobe and Amazon.
    MS Azure and Amazon Cloud solution
    Cyber Security Solution
    IP Telephony Solution & Unified Communication
    Networking (Routing Switching)
    SD WAN Solution
    Wireless Solution
    Cabling & Datacenter Solution
    Physical Security Solution
    Low Current (CCTV, Access Control, IPTV, MATV, Public Address Sys, Fire Alarm System, … etc.)
    Software: AWS, Microsoft CSP, Adobe.
    Helpdesk and Mentoring System: SolarWinds.
    Network, Data Center and Cyber Security: HUAWEI, Palo Alto, CISCO, Fortinet, VMware, Barracuda, SOPHOS, Symantec, TrendMicro, McAfee, APC, … etc.