What We Do
---

The Company providing services for Turnkey Engineering Projects under the Projects Division and providing on a continual basis. Our General Maintenance services in various engineering disciplines, such as Civil, Mechanical, Electrical, Instrumentation, Fire and Safety Engineering in the domain of Refineries, Petro-chemical plants and Residential Housing Complexes. Al-Dossary's Construction solutions are known for Innovation, Creativity, Planning and Effective Operations Management .
With a crew consisting of Engineers Civil, Mechanical, Electrical/Instrument, Safety Engineers/officers, welders, pipe fitters, fabricators (Pipe & Structures), plumbers, RTR technicians, heavy equipment operators, Mason, carpenters, steel fixers and other skilled certified by Saudi Aramco craftsmen blasting painting with through field experience and knowledge of projects standards & specification
---
Few facts about our company
Key Highlights
Strong EPC play and Multiple Projects
Diversified client profile across multiple verticals – Industrial Capex, & opex projects Ability to forge technical partnerships with leading Industrial companies on project specific consortium basis
EPC General Construction to Lead Future Growth
100% Leading Saudi based company in general construction at Petrochemical Company
Al-Dossary's Background and Strong Management Team
Abdullah Faleh Al-Dossary Sons Contracting Co. Ltd. Since 1980, Mr. Hamad Abdullah Al-Dossary Embarked upon a common objective to make it to the top with prime future on progress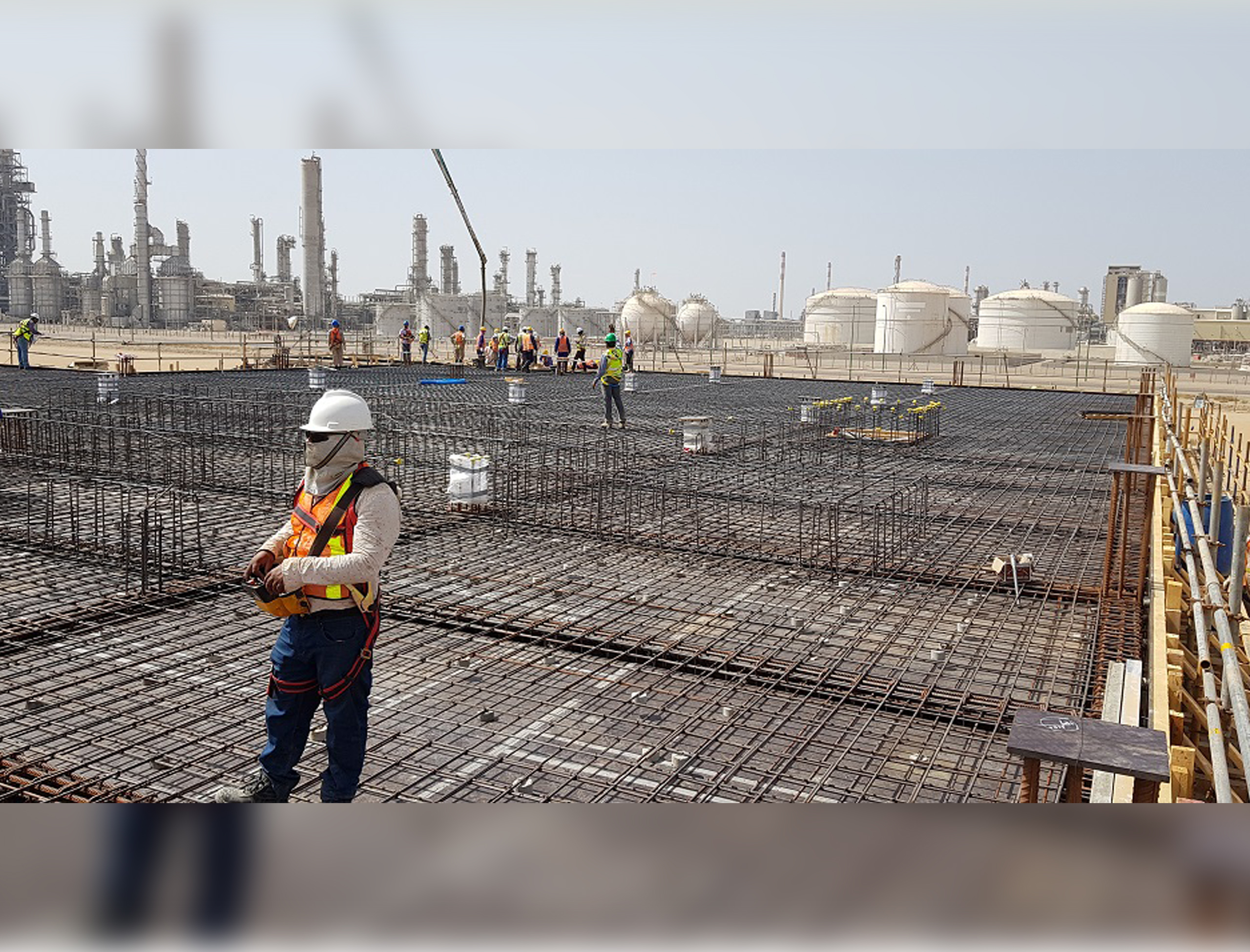 Health & Safety Policy
---
Al - Dossary is fully committed to achieving Total Customer Satisfaction by delivering error-free turnkey Construction Projects related services on time at the right price. The processes and controls implemented will guarantee first time right functioning.
We will ensure that Services offered to our Internal & External Customers in the Middle East Countries, will meet or exceed their expectations. Quality, Continual Improvement and Customer Satisfaction are the personal responsibility of each member of the Company, in our endeavor to become a Top-Class Organization.